Our new tool allows you to carry out a thorough check of your home in only a few minutes. It's simple and practical – giving you specific advice for your family and your home.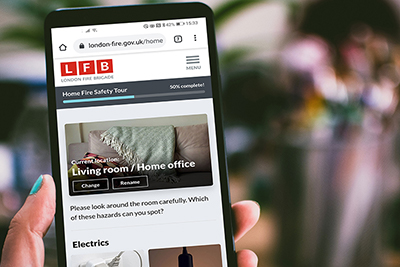 Check your home's safe using our simple tool
It only takes a few minutes to check your home and get tailored advice for your family.