What is a home fire safety visit?
A service where we visit Londoners in their own homes to provide personalised advice about fire safety. It's free, available 24/7, and we can even fit free smoke alarms if people need them.
Why offer home fire safety visits?
We believe that successful firefighting is as much about prevention as emergency response. Tracey Hall, from our Community Safety Policy & Projects team, explains:
"By sharing our expertise and suggesting small changes to a person's home and routine, we can significantly reduce their risk of fire. So if you or someone you care about needs a bit of advice, please do give us a call."
You can book a home fire safety visit here.
What to expect during a home fire safety visit?
We'll visit your home at a time that's convenient, and share our expertise. After a chat about fire prevention, we'll ask you to show us around your home so we can provide personalised advice on topics from cooking and smoking to what to what to do if there is a fire. We will also fit alarms in all areas of risk if you need them.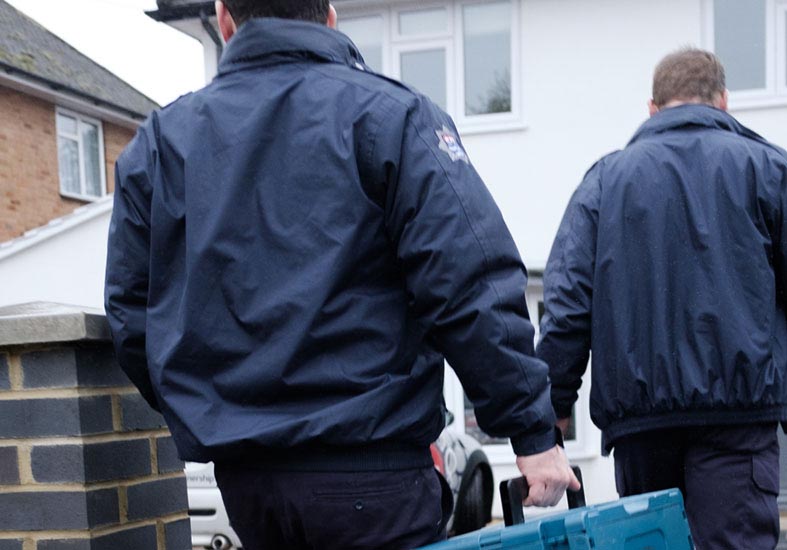 Book yours now
Booking a home fire safety visit is quick and easy – and could save your life.